Public Relations for 2023 Stock Car Pro Series
The campaign aimed to globally promote Brazil's Stock Car racing globally, targeting GenZ and emerging markets. Through research and influencer engagement, it expanded from a legacy audience to younger demographics. It strategically utilized ads, influencer content, and media coverage, resulting in a successful event with 20,000 visitors, economic growth for Goiania - Brazil, and widespread online sharing, including live streams, interviews, and rewind videos.
Media Relations / Creative / PR Logistics / PR Strategy / Social Media Strategy / Influencer Outreach / Event Promotion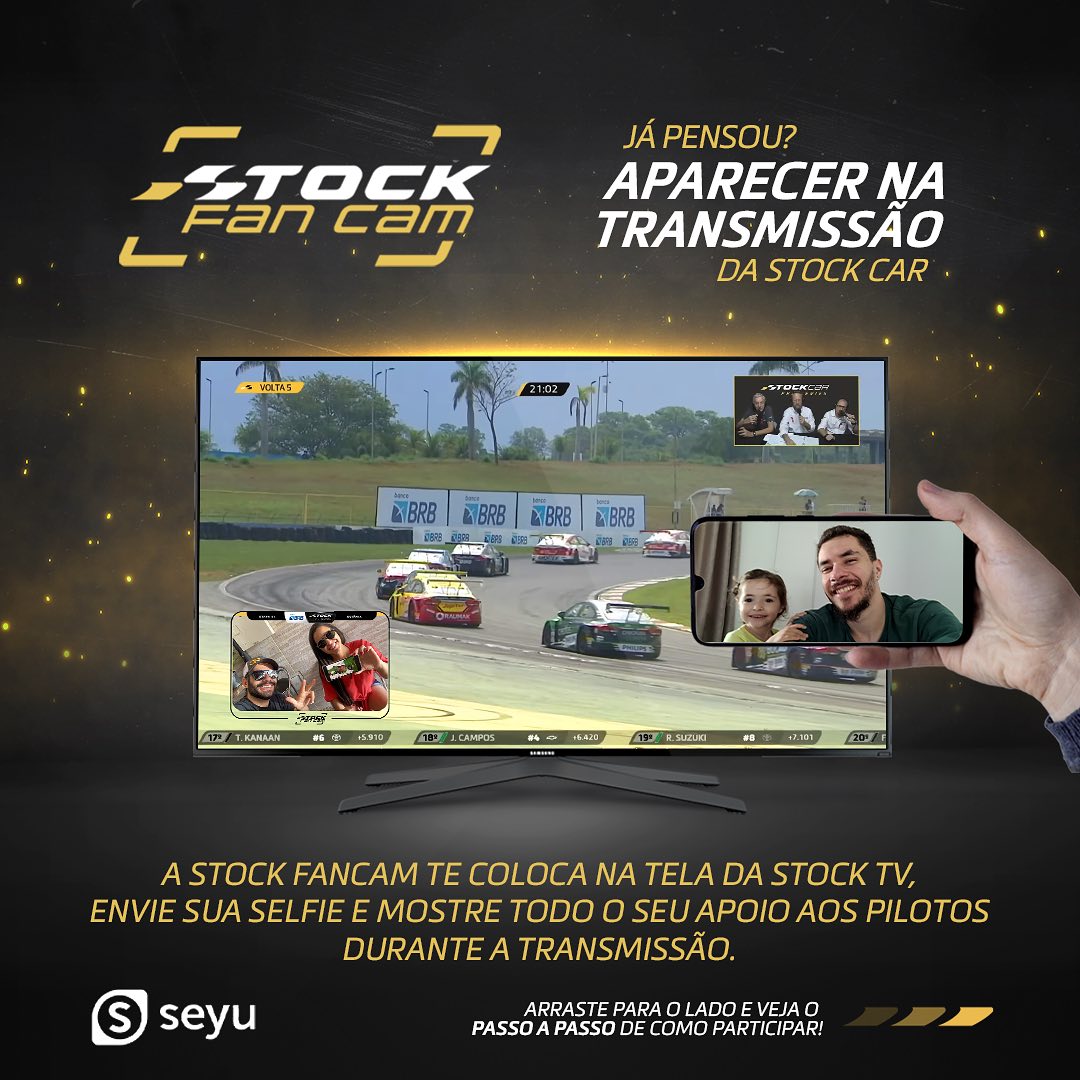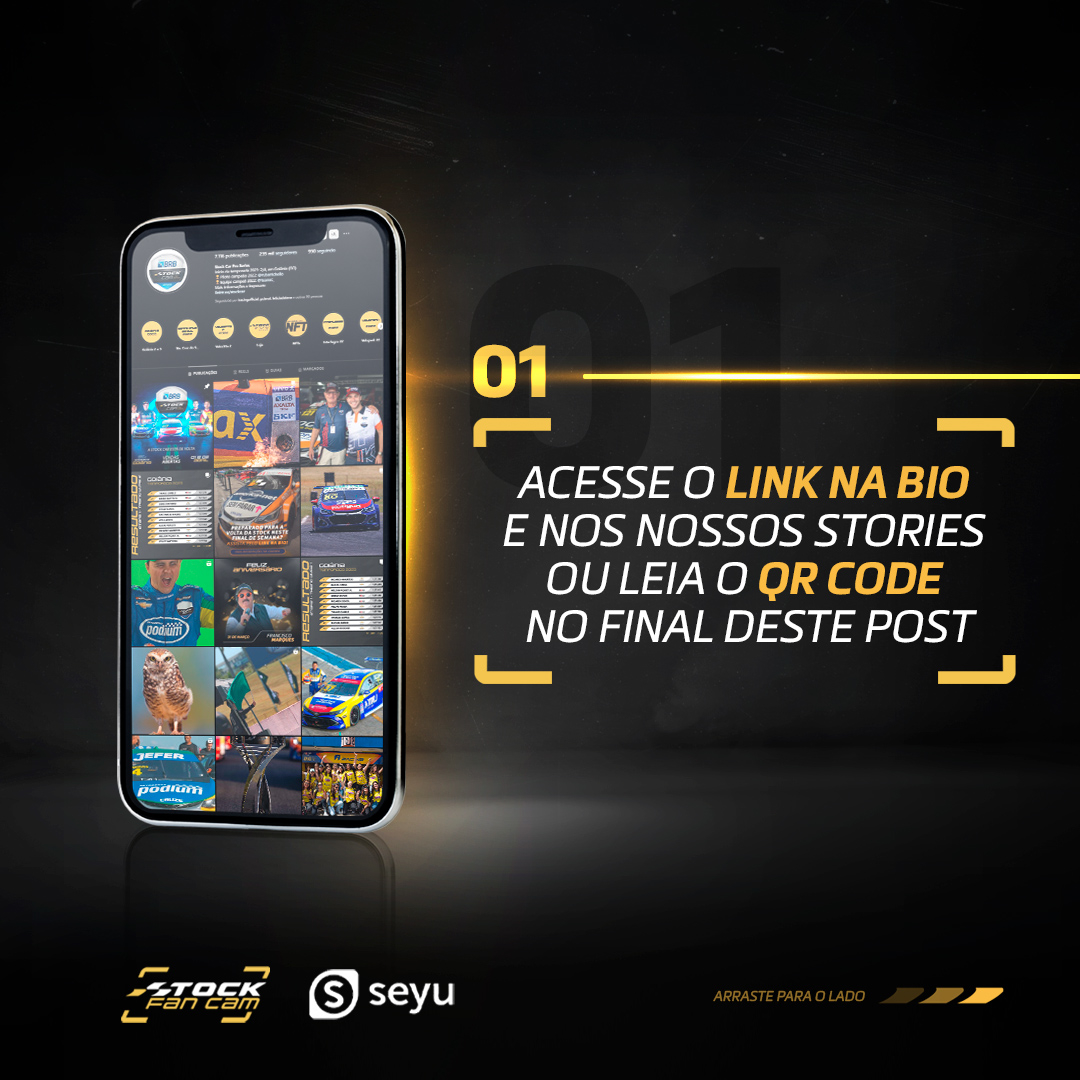 Don't Be Shy, Say Hello.​