we manage the vigorous demands of crowdfunding so you can focus on growing your business
our services
A-Z project management for fundraising campaigns
campaign pages and pitch decks
social media management
paid media
unlocking promotions from crowdfunding
platforms


Our crowdfunding services
industries we target for equity funding
First / Strategic Workflow
Setting expectations for funding growth and implementing a well-thought-out management plan to achieve it. 
second / storytelling campaign
Create a story concept that optimizes outside interest for investment.
third / creation of content
Twist the mind and hit the guts of your audience. Your campaign becomes storytelling that occupies the smartphone scrollers.
fourth / investor approach
With the campaign having some foundation legs, we will reach out to potential investors, and at other times they reach out to us. 
fifth / alternative funding measures
In the continuing pursuit of a domestic approach to equity funding, we expand into multinational and international investment channels.
sixth / post investment pursuits
Avenues in future funding and investor connections.
Jordan Sampson
Armed with creative energy, Jordan brings a fresh and innovative approach to project management and design. With over 10 years experience in event coordination, project management and operations, Jordan has excellent interpersonal and client service skills making her an asset to any account. Jordan has experiencing working in many verticals, with a strong background in healthcare, media, raising capital.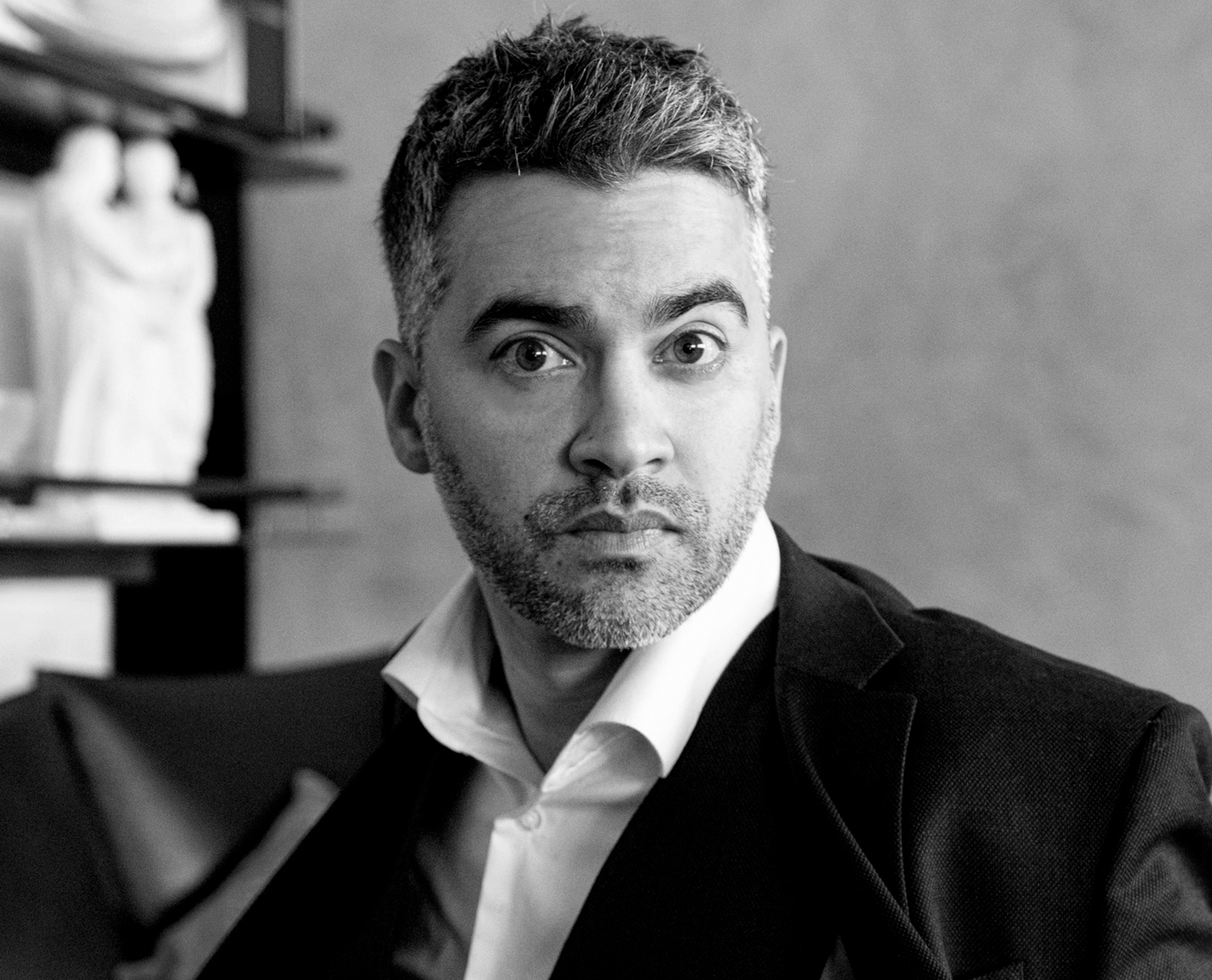 Bryan Margaca
Passionate about technology innovation and design, Bryan creates leads and advantages for startups and brings maturity to leading branding and marketing efforts. He is a serial entrepreneur and investor. Launched 79 successful startups. Heavily involved in the VC / Angel community and is a consistent attendee at the World Economic Forum in Davos, various world COP conferences, as well the Financial Investment initiative of Saudi Arabia.
Jeremy Colon
The energetic innovative professional with a strong aptitude
for marketing, advertising, and relationship building. Jeremy is a force in the industry.
Since 2016 Jeremy has been part of hundreds of projects and has demonstrated leadership in managing large projects from initial concepts through execution. His proven ability to lead diverse teams and maintain schedules has kept many clients in his orbit. A
s the liaison between clients, specialized consultants, agency reviewers, community groups, and contractors. Jeremy is a staple for any business that needs a leader to support various endeavors.
Inquire about equity funding